We welcome sport skydivers from all over the world at Taupo Tandem Skydiving. It's always great to meet people who love skydiving as much as we do! Although we are primarily a Tandem Operation but we host sport skydiving as well as a "Learn to Skydive" training operation.
There is a certain procedure that we follow at TTS for sports skydiving. Being a commercial operation, it is important to understand that we comply strictly with both CAA, NZPIA as well as skydiving gear manufacturers regulations, and this will be explained more during your drop zone introduction briefing.
If you would like to sport jump with us, you'll need to do two things in advance:
Arrange with us at least two days in advance to confirm space, projected weather conditions, and to arrange for a DZSO to complete your check-in process. This gives us time to arrange everything necessary to make your experience smoother.
Download the documentation here. To avoid disappointment, you must print and complete the step-by-step check-in instructions before you arrive at the drop zone for your briefing. This will greatly accelerate the check-in process. This, unfortunately, cannot be done on a walk-in basis where the process can take up to 2.5 hrs, and then only if there is a DZSO available!
Please note that when jumping with us you must comply with all the rules and regulations of the New Zealand Parachute Industry Association (NZPIA). You must also follow the directions of the DZSO along with our DZ specific rules. All of this is to make sure that you have a safe and awesome sports skydiving experience here at Taupo Tandem Skydiving.
If you need any further clarification, you can always get in touch with our team with your questions and queries. We hope to see you soon in the skies!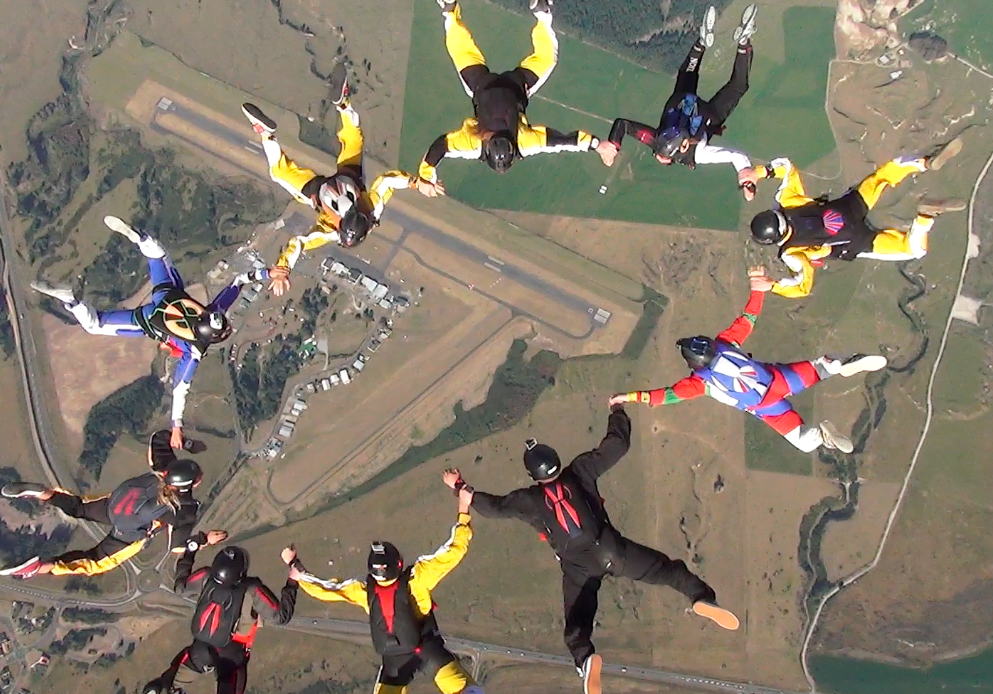 Reviews
Words cannot explain how incredible freefall is, the view as you reach altitude takes your breath away and then you jump. You HAVE to...