Experience Taupo's HIGHEST Skydive – 18,500 feet!
It's time to celebrate the warmer weather here in New Zealand! And what better way than with an adrenaline rush.
Check out this new weekday promotion!
Leap from 18,500 feet above Lake Taupo and save some money while doing it with our epic special.
For a limited time only, we are offering $100 off the 18,500 ft skydive Monday to Friday.
This is a huge saving you won't want to miss!
Weekday 18,500 ft Skydive – RRP $499
NOW $399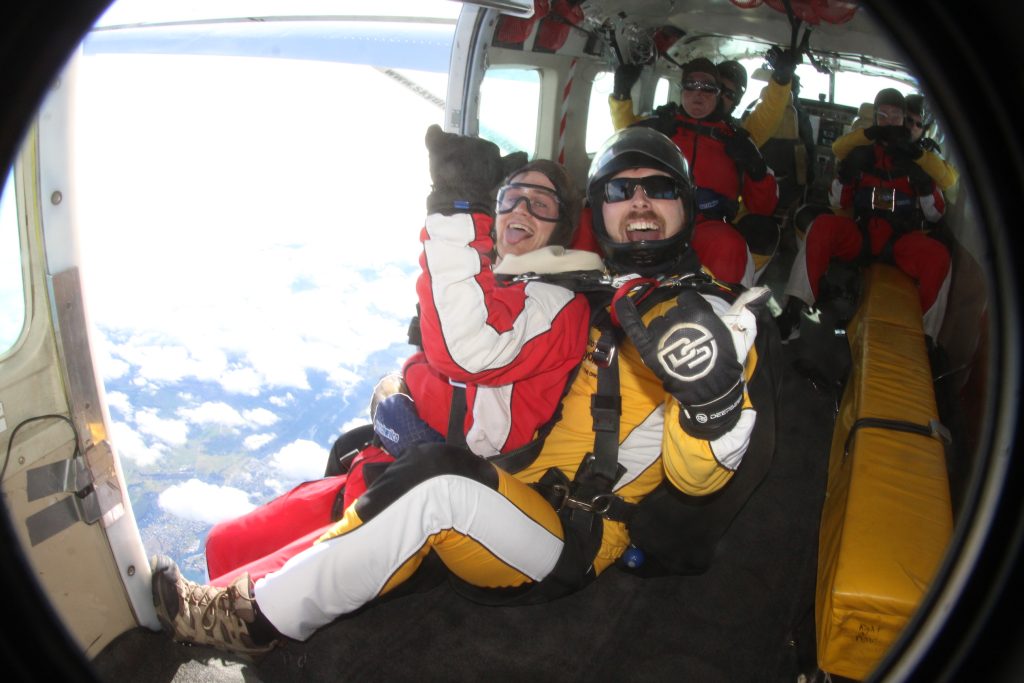 T&C's: Not valid with any other combo or deal. $399 only applies to weekday 18,500 ft skydive (excludes public holidays). Subject to operational requirements.
Reviews
Thank you Andrew Lee for the most wonderful experience of my life. You made it so comfortable and safe that one did not realize the ...